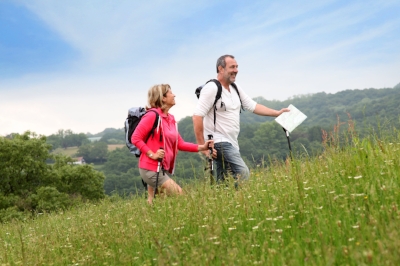 We are happiest when our closest relationships feel safe, secure, and supportive. In practically every way, from health and longevity, to mental health, and to financial and job success, we are better off when our closest relationships provide a secure base from which to face the challenges of the world, and a safe haven to return to. Our well-being depends on our closest relationships for caring, nurturing and support.
EFT Therapy can help
Very commonly couples get stuck in negative relationship patterns that can be confusing and painful, and keep the relationship and each partner from living to their full potential. If you find yourselves stuck, don't hesitate to reach out. EFT can help. In EFT research, 70-75% of couples move from distress to non-distress, and 90% show improvement. In contrast, the success rate in non-EFT couple therapy is 35%.
Clients like EFT because it is collaborative and highly supportive. EFT therapists build trust by validating and helping to make sense of even the most seemingly negative behaviors and patterns. With increasing understanding and compassion, clients begin to feel safe enough to explore, then share deeper, more vulnerable feelings. Couples create positive cycles of mutual acceptance, understanding, comfort and healing, "dancing together" in a new way that is clear and caring. Couples have better communication and physical intimacy.
EFT is effective with many different kinds of couples as well as families and individuals, and across cultural groups. The attachment frame of EFT provides a healing approach to partners and families suffering from relationship distress, depression, trauma, and chronic illness.
FIND AN EFT THERAPIST
EFT therapists are licensed mental health professionals who receive additional, specialized, training and supervision. Therapists who provide EFT services have embarked on a long and steep learning curve that officially begins with an intensive 4-day training, the EFT Externship. The next level of training, EFT Core Skills, involves 4 additional, in-depth, 2-day training weekends. To become Certified, EFT therapists must continue training beyond Core Skills with considerable couple experience, mentoring and supervision. Certified EFT Therapists are recommended by trainers and supervisors, and demonstrate their proficiency to an independent, expert reviewer with video-recordings of their actual couple sessions. Certified Supervisors have even further training, experience, supervision, and certification that prepares them to supervise therapists on their EFT learning journey.
Just as important as the level of training a therapist has received is the "fit" between the clients and therapist. It's important to find a EFT therapist who both partners like, respect, and trust. If the "fit" doesn't feel right, it's important to keep looking for a therapist who feels right for you.
FIND A THERAPIST
Billings - Bozeman - Butte - Hamilton - Helena - Kalispell - Missoula - Others
ATTEND A HOLD ME TIGHT® WORKSHOP
Learn more about Hold Me Tight® workshops here.
Look for upcoming Hold Me Tight® workshops in our Events Calendar!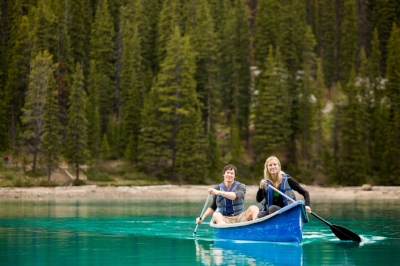 There are many EFT resources available directly for consumers. We've listed our most frequently recommended resources here.